So the Autumn Season is upon us & we can't help but feel a little excited... 
Here are our top 5 Autumnal feels..
C O S Y    K N I T S 
Hurray! Tis' the Season for Chunky Knits and top knots!
Isn't life good when you can spend 2 mins planning your outfit and still look like you stepped out of LOOK Magazine.
(Keep an eye out for our Knitwear arriving any day, we know you'll love it. Our Knitwear flew off the shelves last year!)
C A N D L E S 
Candles just don't have the same effect in Summer, do they?! 
It's all about those cosy nights in, Hot Chocolate on tap, a good book and the perfect scented candle. Some may say we are easily pleased...
X    F A C T O R 
X Factor basically translates to Christmas, right?
As soon as that first episode aired, that was it, Summer Dresses were packed away and fluffy blankets, takeaway and X Factor were the Saturday night plans ALL.THE.WAY.UNTIL.CHRISTMAS.
Yay.
T H O S E    S T A T E M E N T   C O A T S
OK, so it's kind of 
annoying when you put together a killer outfit, only to cover it up with a coat...

Therefore, make sure you invest in a selection of statement coats, seeing as people will see you in these daily. 
Check out our BEAUT Range of Winter coats here... 
P U M P K I N   S P I C E   L A T T E 
Do you hear that? - That's the sound of thousands of Instagirls running towards the opening doors of Starbucks.
Although, we have to admit, we are excited too...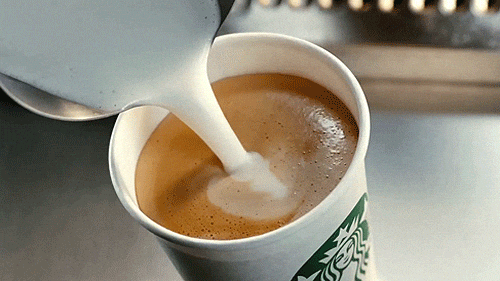 Please reload